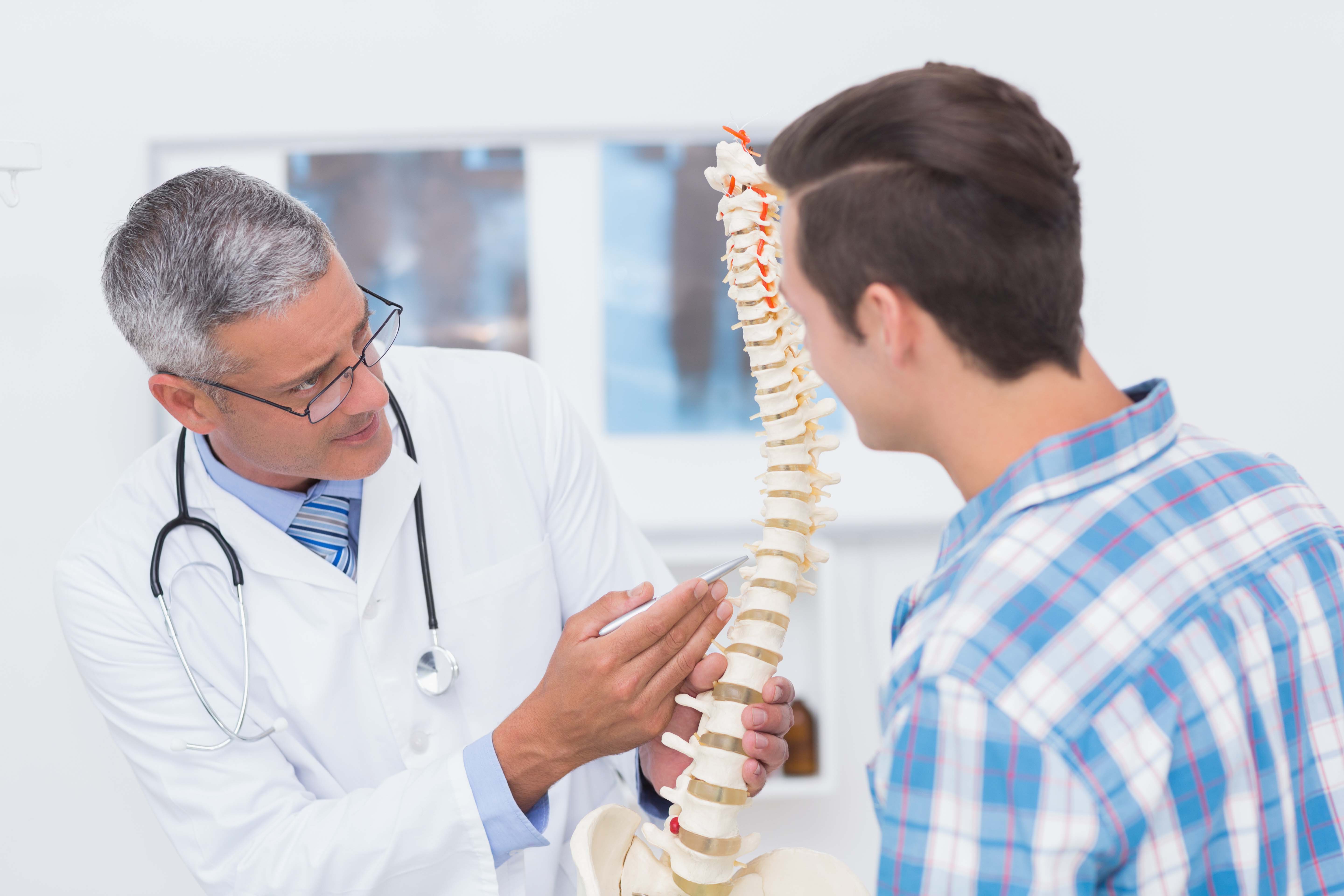 If you suffer from chronic pain, you've probably already had discussions and possibly started treatment with your primary care physician. Many patients have been seeing the same primary care physician for their entire adult lives and feel very comfortable with them, therefore preferring to receive all advice and care from their own doctor. Other patients have cited that they prefer that their primary care physician treat their chronic pain for efficiency – seeing one doctor in one location works better for their schedules.
The best thing your primary care physician can do for you if you are suffering from chronic pain is refer you to a pain specialist. To truly reap all of the benefits of pain management, it is best to see a doctor trained in your specific type of chronic pain.
What Do Pain Management Doctors Do?
Pain management doctors are specialists with a high level of training and experience in diagnosing and treating different types of acute and chronic pain. You may wonder what pain management doctors do that is different from your primary care physician, and the answer is a lot. The pain management field has grown over the years and continues to become more and more complex, making it that much more important to work with a specialist. Here's a list of what pain management doctors do that a primary care physician cannot:
Perform specialized test for diagnosing chronic pain conditions
Appropriately prescribe and manage medications to unique conditions at varying levels of severity
Conduct procedures like nerve blocks and spinal injections
Coordinate additional care, including physical and psychological therapy or rehabilitation
To be referred to a pain management specialist near you, talk to your primary care physician.
Benefits of Pain Management
While your primary care physician is knowledgeable about a wide variety of health and physical issues, they have not received the same level of training on specific conditions that a specialist has received. In fact, in 2011 only four medical schools in the entire United States included courses that focused solely on pain in as a part of required curriculum. As a result, a survey of 500 primary care physicians in the same year revealed that only 34% of the participants said they were comfortable treating patients suffering from chronic pain.
Part of what our pain management doctors do after medical school includes completing additional residencies, internships and fellowship training specific to the treatment of chronic pain. This additional training not only deepens their knowledge of chronic pain itself, but also the interventional procedures that can help reduce suffering and increase quality of life. The main benefits of seeing a pain management specialist include:
Extensive experience and training in pain management
Access to specialty equipment and treatment options that are highly focused on specific types of chronic pain
The ability to prescribe and manage the types of medication that can help suppress chronic pain during
One of the benefits of pain management care at Pain Relief Centers is that our specialists will work with you to create an individualized treatment plan for your unique condition and its level of severity. Our approach is to use the most innovative and minimally invasive methods the industry has to offer. To schedule an appointment, find a location near you.
Resources:
http://www.jabfm.org/content/27/5/594
http://www.spine-health.com/forum/discussion/51011/treatment/pain-management/primary-care-physician-pain-management
http://www.apmhealth.com/blog/primary-care-physician-or-pain-management
Institute of Medicine (US) Committee on Advancing Pain Research, Care, and Education. Relieving Pain in America: A Blueprint for Transforming Prevention, Care, Education, and Research. Washington, D.C.: National Academies Press, 2011.
https://www.asra.com/page/44/the-specialty-of-chronic-pain-management