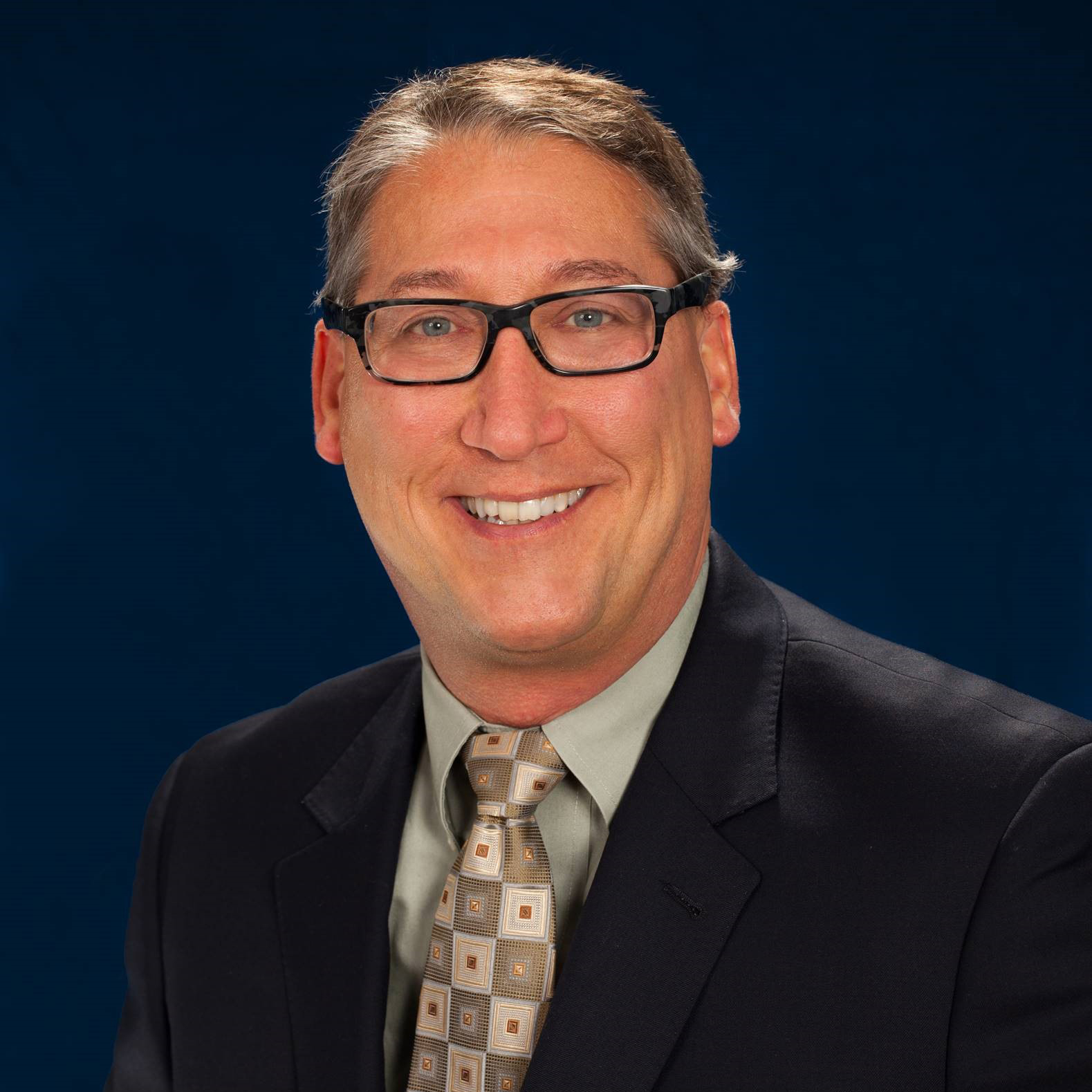 Certification(s)
Fellowship trained in interventional pain medicine
Medical School
Ross University School of Medicine
Dr. Bruce Piszel has a background in physical medicine and rehabilitation. Dr. Piszel received his doctorate from Ross University School of Medicine and completed a fellowship in anesthesia and interventional pain management at Case Western Reserve University and University Hospitals of Cleveland.
Dr. Piszel acted as chief of staff and director of rehabilitation at Heather Hill Rehabilitation Hospital from 2005 to 2006, director of pain medicine at University Primary and Specialty Care, and he also served as director of pain medicine at Seed's Orthopedics until branching out and opening his own private pain medicine practice in 2011.
Dr. Piszel has extensive experience performing many pain medicine procedures: cervical, thoracic and lumbar facet injections (medial branch blocks), cervical and lumbar transforaminals, cervical interlaminars, cervical, thoracic and lumbar radio-frequency neurotomy, stellate ganglion blocks, lumbar sympathetic blocks, Ilioinguinal blocks, genitofemoral blocks, peripheral nerve injections and spinal cord stimulation trials and permanent implantations.