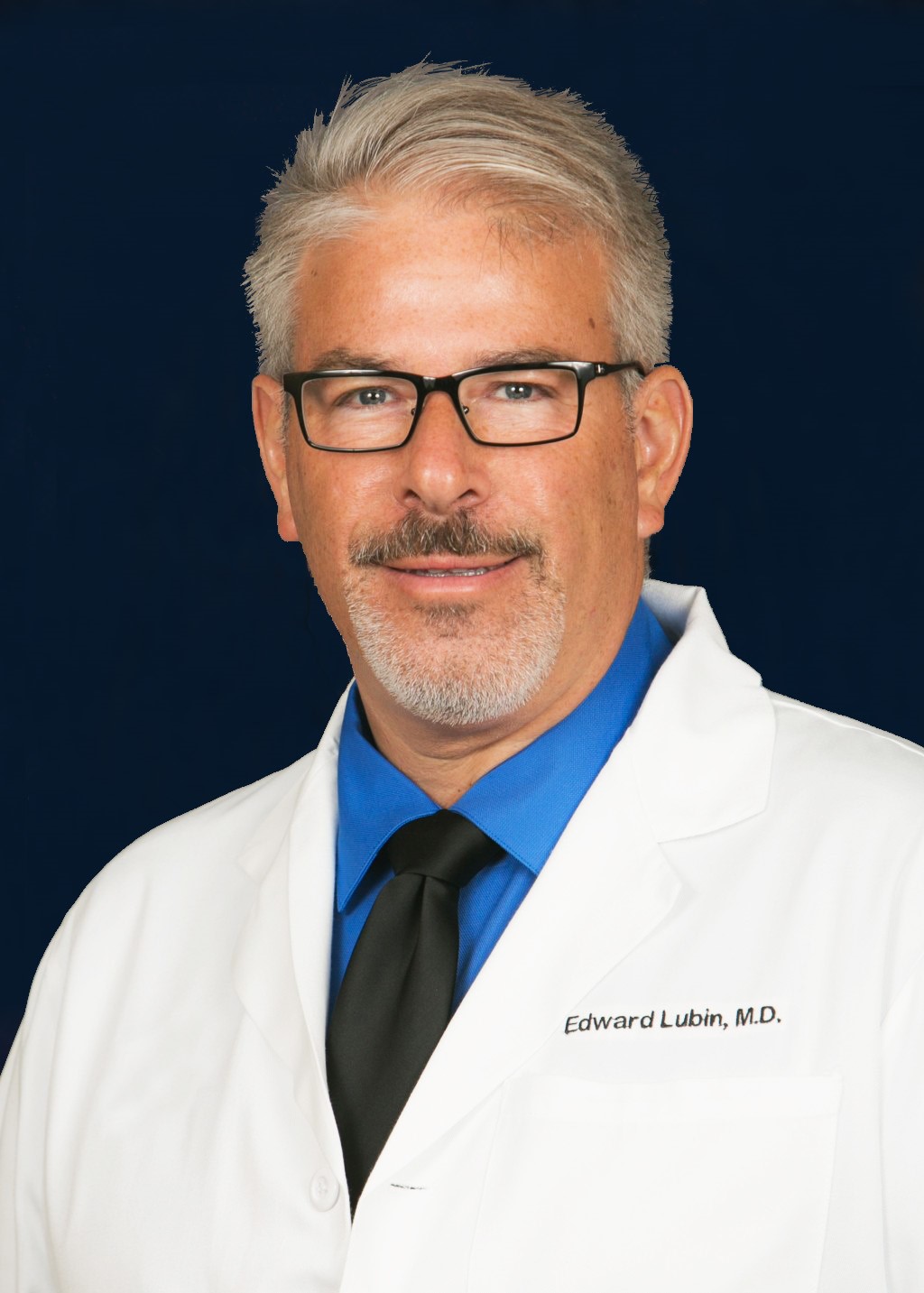 Certification(s)
Board Certified Anesthesiology, Board Certified Pain Medicine & Preventive Medicine
Medical School
Albert Einstein College of Medicine
Dr. Lubin is board certified in anesthesia, pain medicine, and preventive medicine. He earned his undergraduate degree from the University of Pennsylvania, and a masters and Ph.D. in experimental psychology and behavioral neuroscience from City University of New York Graduate Center. There he specialized in the study of the neuroanatomic basis of pain and pain inhibition.
He then earned his medical degree from the Albert Einstein College of Medicine in New York City. He completed his internship in general surgery at Thomas Jefferson University Hospital. From there he went on to train for several years in neurosurgery at Thomas Jefferson and at the University of Massachusetts, Worcester. He completed a residency in anesthesia at Massachusetts General Hospital, Harvard Medical School. A fellowship followed in interventional pain medicine at Yale University School of Medicine. He remained on the faculty there until coming to Florida and entering private practice.
Dr. Lubin has been practicing medicine for over twenty years. He is committed to a comprehensive approach to treating painful conditions, including a carefully planned medical and physical therapy regimen, and is well trained in the performance of minimally invasive surgical procedures for pain. These include kyphoplasty for vertebral compression fractures, and minimally invasive lumbar decompression (MILD) and minimally invasive lumbar fusion techniques for lumbar disc problems and spinal stenosis.