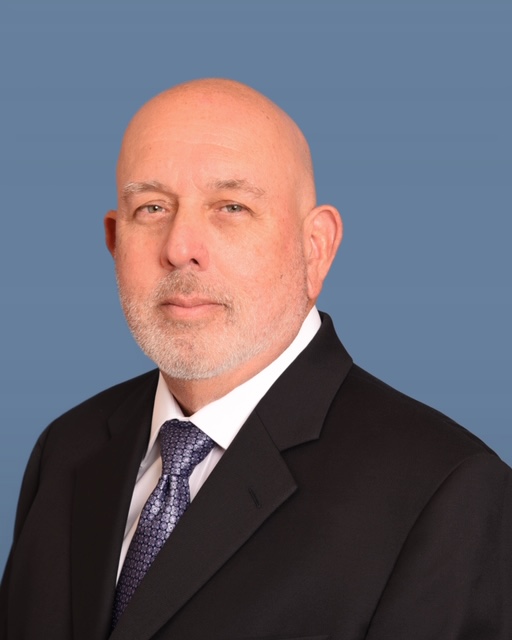 Certification(s)
Board certified in anesthesia
Fellowship trained in interventional pain medicine
Medical School
New York College of Osteopathic Medicine, Long Island, N.Y.
Dr. Emilio Suarez is an anesthesiologist, specializing in interventional pain management. He is a 1985 graduate of the New York College of Osteopathic Medicine. He completed his anesthesiology residency at the University of Miami through Jackson Memorial Hospital. His fellowship in interventional pain medicine was completed at the Baylor College of Medicine in Houston, Texas.
Dr. Suarez has held teaching positions in the field of pain medicine at both the University of Miami School of Medicine and Baylor College of Medicine. He is board certified in pain medicine by the American Board of Anesthesiology and the American Board of Pain Medicine.
Dr. Suarez has been involved in the teaching and practice of interventional pain medicine for more than 15 years. He has lectured extensively on numerous pain medicine topics throughout North and South America. He has devoted his practice to the evaluation, diagnosis and treatment of difficult pain conditions. He is experienced in a wide variety of interventional pain medicine procedures with special emphasis on the diagnosis and treatment of spine pain.