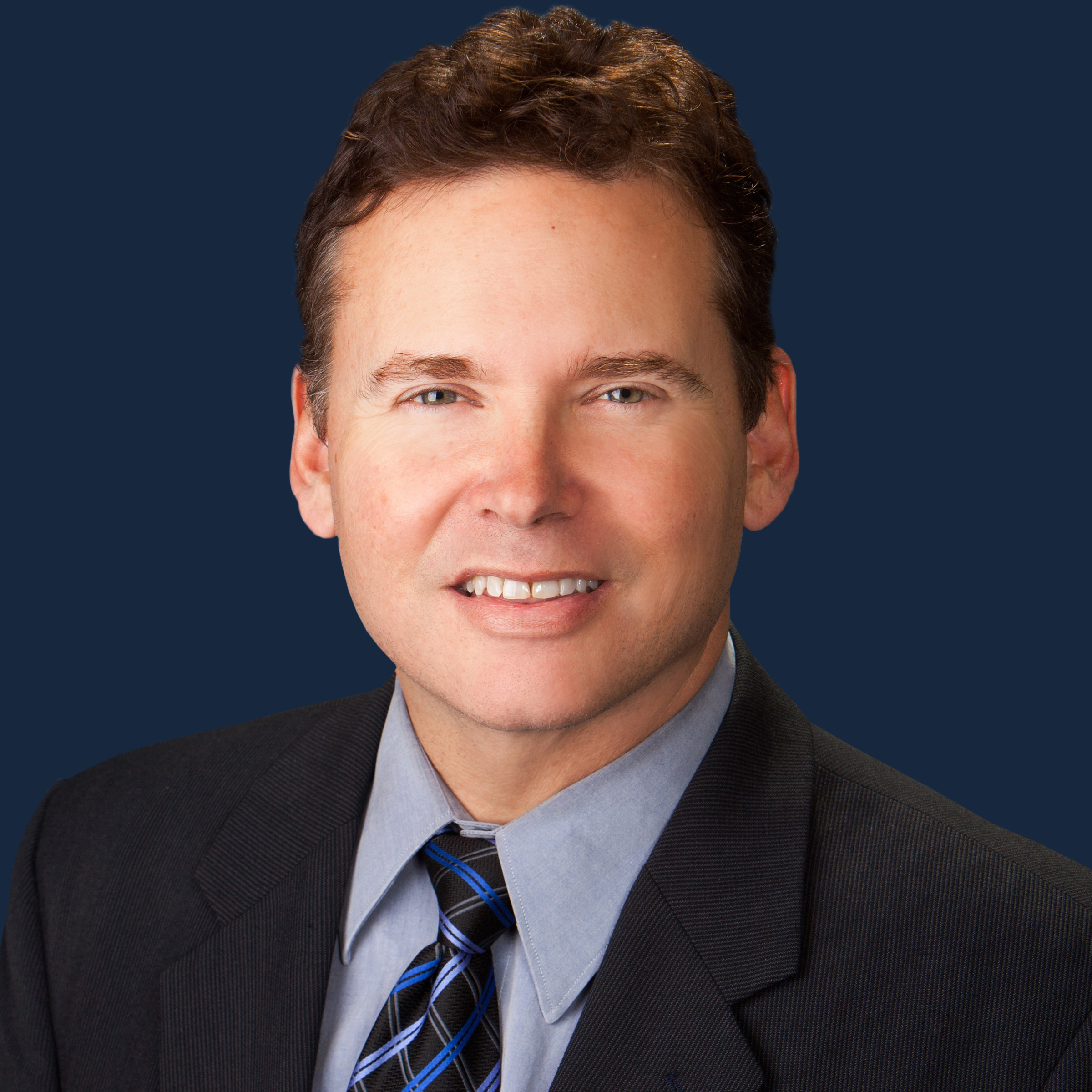 Certification(s)
Board certified in psychiatry and neurology
Board certified in pain medicine
Fellowship trained in interventional pain medicine
Medical School
Creighton University
Dr. John Kevyn Otero is board certified by the American Board of Psychiatry and Neurology with additional board certification in pain medicine. He earned his undergraduate degree from the University of San Francisco and his doctorate from Creighton University in Omaha, Neb.
Dr. Otero completed his internship at the University of South Florida before embarking on a residency in psychiatry at USF. Upon completing his residency, Dr. Otero was accepted into a pain fellowship, sponsored by the Department of Neurology at USF. Afterward, he was received by the department of anesthesia at USF for a fellowship in interventional pain medicine.
Dr. Otero joined Tampa Pain Relief Centers in 2008. Reflective of his diverse training, Dr. Otero embraces an attitude toward pain medicine that emphasizes a comprehensive, therapeutic approach, utilizing interdisciplinary treatment and multi-modal therapies. His practice includes the use of minimally invasive procedures, physical therapeutic modalities and medication management in the treatment of chronic pain. His areas of special interest and emphasis include the interaction between emotional and cognitive states with attendant behavioral changes and pain.