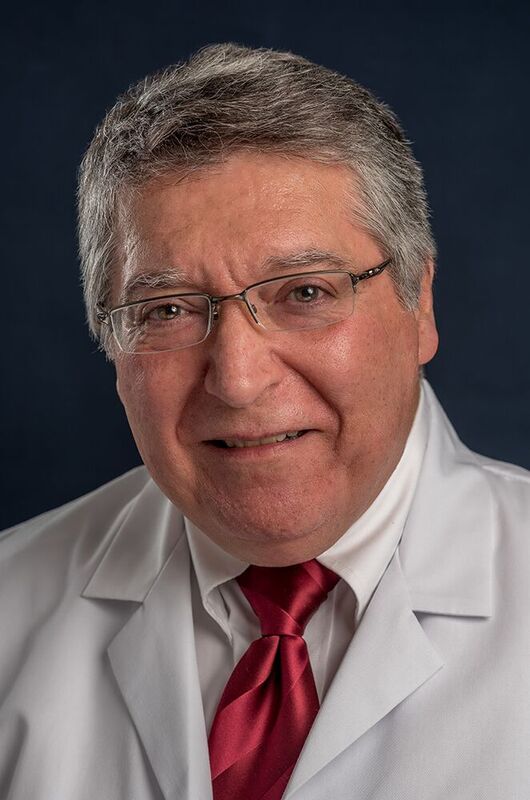 Dr. John J. Sassano is a board-certified, fellowship trained specialist in Interventional Pain Management. After graduating from the University Of Connecticut School Of Medicine in 1976, he attended a General Surgery Residency at the University of Vermont and completed both a Residency in Anesthesiology and a Fellowship in Critical Care Medicine at the University Of Pittsburgh Medical Center. These were followed by Pain Fellowships at the University Of Pittsburgh Medical Center and at Texas Tech University.
Having personally suffered from chronic pain, Dr. Sassano's work is inspired by his common understanding of the fears, emotions and losses that chronic pain sufferers often feel. Dr. Sassano's personalized healthcare delivery model and use of state-of-the-art techniques helps restore his patients to a higher quality of life. Dr. Sassano continues to assert himself as a contributor to the field of interventional pain medicine. In 1998 he invented the "Rapid Venous Infusion System", a blood replacement device used with patients who have either experienced severe trauma or who are undergoing organ transplantation. This patented system won him "The Investor of the Year Award" the following year, and has saved the lives of countless civilians and military personnel worldwide.
Some of Dr. Sassano's other roles have included the Director of Cardiovascular Anesthesiology at Presbyterian University Hospital in Pittsburgh and the Personal Medical Advisor to Dr. William Fletcher at NASA. Dr. Sassano's practice of compassionate care and dedication to understanding the unique needs of his patients ensure the best treatment outcomes. With Dr. Sassano, your pain stops here.