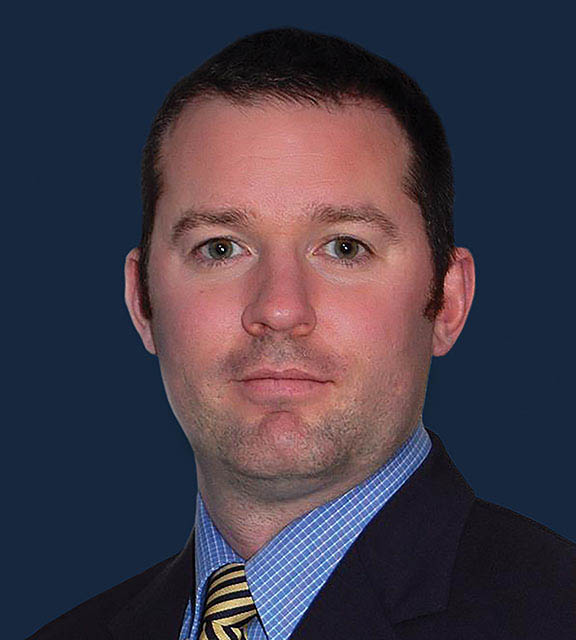 Certification(s)
Board certified in pain medicine
Medical School
Royal College of Surgeons in Ireland
Kevin Coyle, M.D., is committed to an individualized approach to pain diagnosis and treatment. Dr. Coyle is a partner at Consultants in Pain Medicine, a division of Pain Relief Centers, in Brunswick, Waycross, and Vidalia, Ga., where he specializes in advanced interventional techniques to treat all types of chronic pain.
Dr. Coyle completed his undergraduate degree in biology at the Georgia Institute of Technology in Atlanta, Ga., and is a graduate of the Royal College of Surgeons in Ireland. He completed his fellowship in pain medicine at the University of North Carolina after finishing his anesthesiology residency at the Medical University of South Carolina.
Dr. Coyle is also a consultant speaker for St. Jude and Boston Scientific Neuromodulation. He has presented at several conferences, where his topics included the basic interventional techniques of chronic pain, CRPS and spinal cord stimulation. Dr. Coyle is board certified in pain medicine by the American Board of Anesthesiologists.