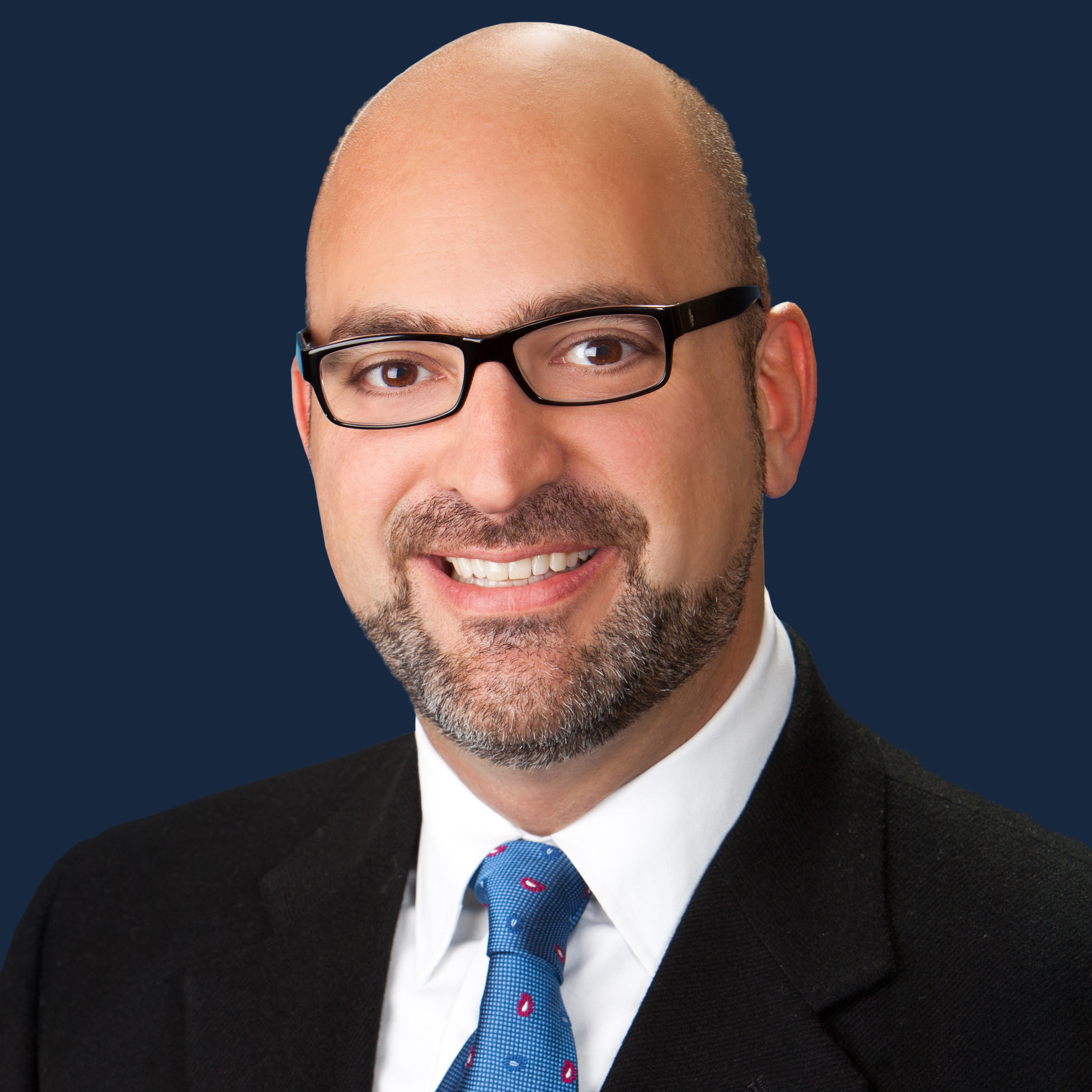 Certification(s)
Board certified in anesthesia
Board certified in pain medicine
Fellowship trained in pain medicine
Dr. Attias is an anesthesiologist and interventional pain medicine specialist. His extensive post-graduate medical training, continued updates in the latest state-of-the-art techniques coupled with a great passion for his specialty, is what makes him a unique physician in this field. He completed a surgical internship at the New York Presbyterian Hospital of Queens through Weill Cornell Medicine of Cornell University, and he completed an anesthesiology residency at St. Elizabeth's Medical Center of Boston through Tufts University School of Medicine where he was elected as chief resident. He culminated with a pain medicine fellowship at the same institution.
Dr. Attias has expertise in all areas of chronic pain, ranging from medication to interventional management. He has a special interest in advanced pain medicine techniques, including trialing and implantation of spinal cord stimulators, intrathecal programmable drug delivery systems and other forms of neuromodulation techniques like peripheral nerve and field stimulation. He has experience with management of cancer pain and other conditions like intractable headaches. Most recently, Dr. Attias is one of the first physicians to perform the mild procedure in Tampa.
Dr. Attias strongly believes in the team and a multidisciplinary approach to managing his patients. He integrates the patient's health providers in the decision-making process, ensuring excellent control of the patient's pain condition while maintaining overall good health.