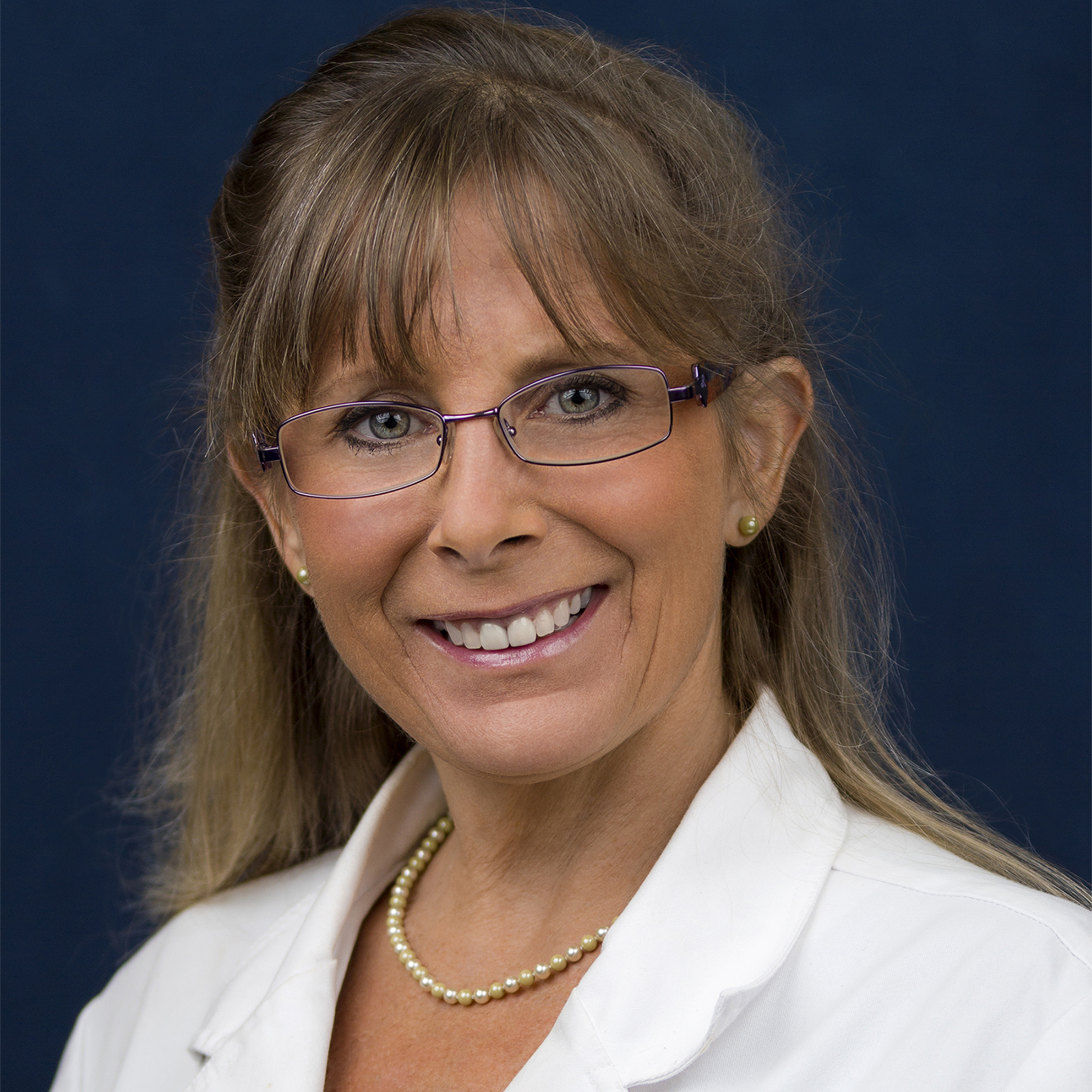 Patricia (Tricia) Dunn has been board certified by the America Nurse Credential Center as an advanced registered nurse practitioner- family nurse practitioner since 1999.
She received a diploma in nursing from St. Luke's hospital in Pennsylvania in 1980 and later went to the University of Central Florida to obtain a Master of Science in Nursing in 1999. She received her doctorate in nursing practice from Walden University in 2015.
She is a member of the American Association of Nurse Practitioners, the American Association of Heart Failure Nurses, Florida Nurse Practitioner Network, American Academy of Pain Management and Space Coast Clinicians.
Her nursing background has been extensive throughout her 35 years of practice, including orthopedics, oncology, hemodialysis, critical care and cardiology. As a clinical provider, she has cared for patients in internal medicine, gerontology, cardiothoracic surgery and cardiology services.
She brings to the practice an extensive knowledge related to the care of the patients with advanced cardiac arrhythmias, heart failure and implanted cardiac resynchronization devices, as well as an understanding of the how pain profoundly affects the management of these other disease processes.