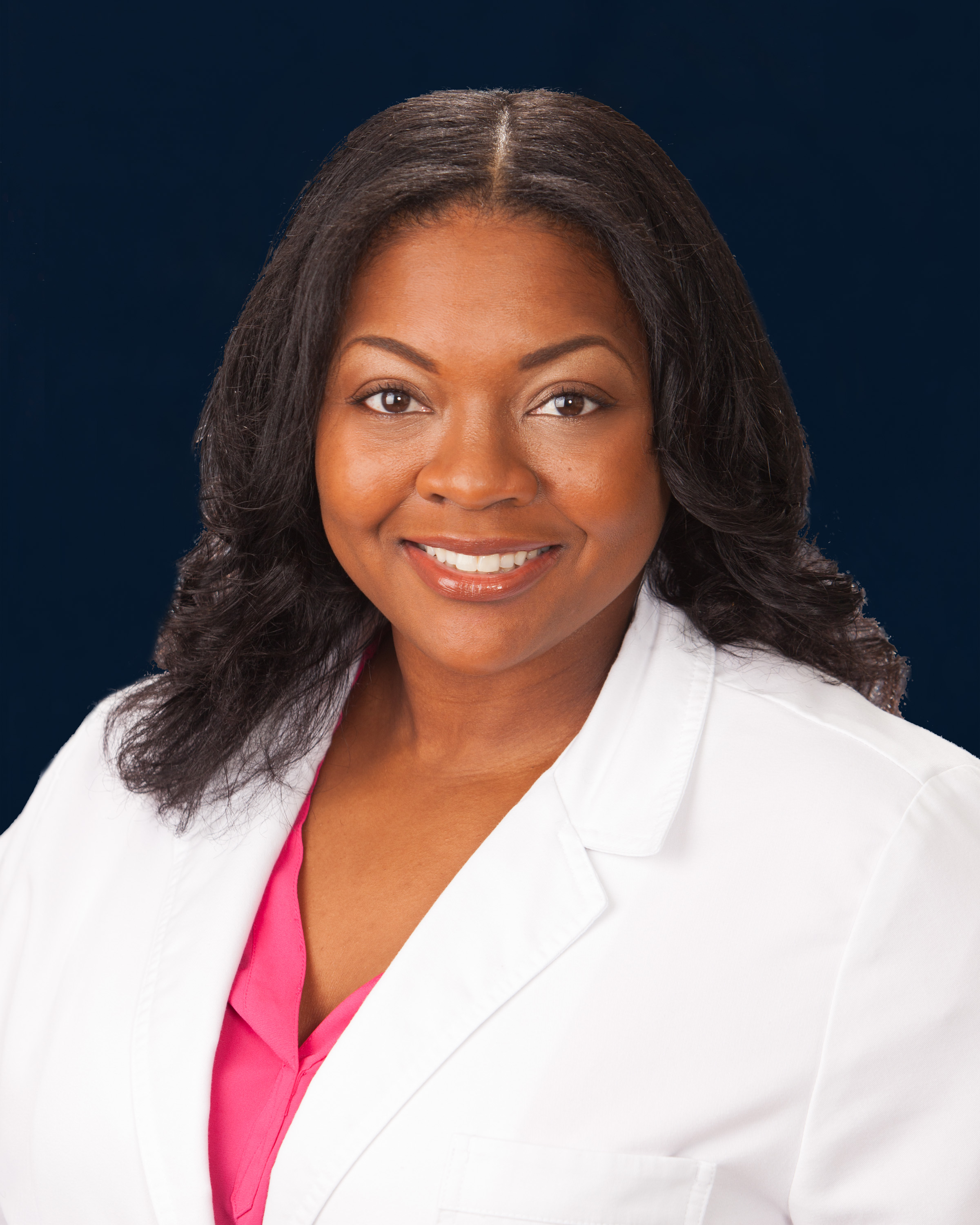 Pearl Fox is board certified by the American Nurses Credentialing Center as an Advanced Registered Nurse Practitioner (ARNP) specializing in Family Medicine. 
She earned her Masters of Science in Nursing (MSN) from Florida Southern College and her Bachelors of Science in Nursing (BSN) from the University of Central Florida. 
She has an extensive background as a Registered Nurse in Critical Care, Progressive Care, and Interventional Radiology.
Pearl is also an active member of Sigma Theta Tau Nursing Society, American Association of Critical-Care Nurses and American Association of Nurse Practitioners.