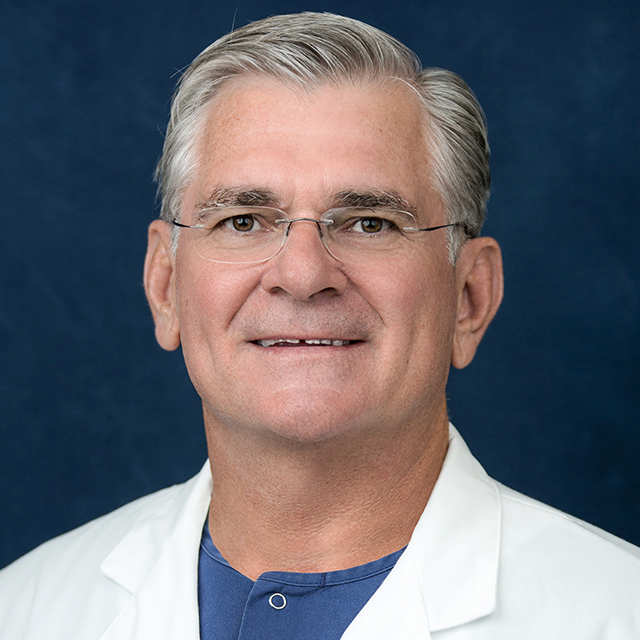 Richard Pectol became an RN in 1990 and has been Board Certified by the America Nurse Credential Center as an Advanced Registered Nurse Practitioner- Nursing Adult/Geriatric Practitioner since 2014.
He received his Bachelors of Science in Nursing from the University of Texas in 1994. He later obtained his Masters of Science in Nursing in 2013 and later certified as an Adult/Geriatric Practitioner from Florida Southern College in 2014.  
His nursing practice background has been extensive over his 25 years of practice. As a clinical provider he has cared for coronary care ICU, emergency trauma and primary care at the Veterans Administration for over 10 years. He is currently a Lieutenant Commander in the US Navy Reserves- Emergency Trauma Nurse. He was deployed to Afghanistan in 2011 where he worked as a team leader on trauma surgery ward in Combat Hospital Kandahar Airfield. He brings to the practice an extensive knowledge related to the care of the patients with advanced trauma and coronary care; as well as, an understanding of the how pain profoundly affects the management of these other disease processes.
Richard joined the team of clinicians at Florida Pain in 2016 where he provides compassionate care to patients suffering from acute and chronic pain conditions.