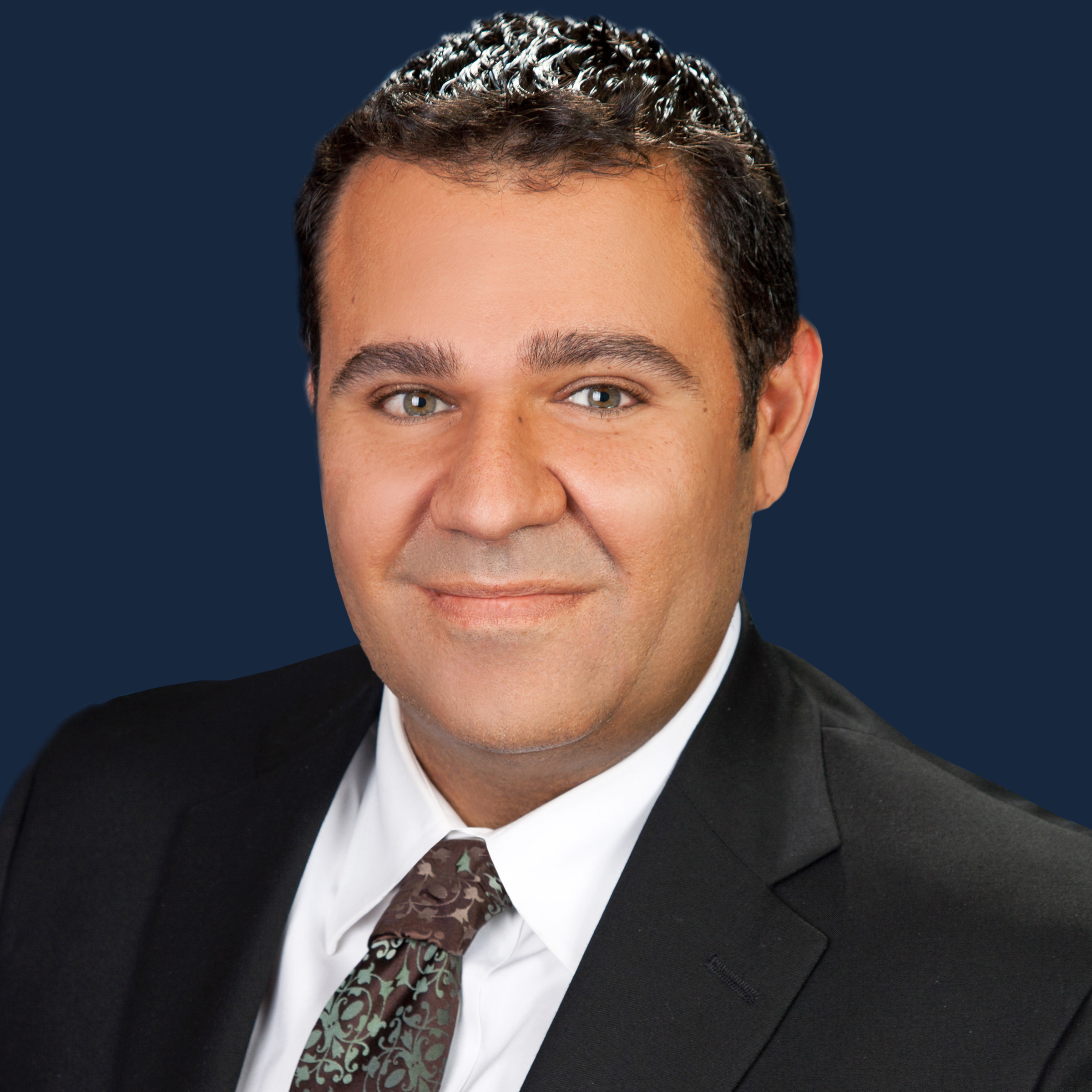 Certification(s)
Board certified in pain medicine
Board certified in physical medicine and rehabilitation
Fellowship trained in interventional spine pain medicine
Medical School
New York College of Osteopathic Medicine, Long Island, N.Y.
Dr. Robert Guirguis is double board certified by the American Board of Physical Medicine and Rehabilitation and the American Board of Pain Medicine. He earned his undergraduate degree from Rutgers University and his doctorate in osteopathic medicine from New York College of Osteopathic Medicine in Long Island, N.Y.  Dr. Guirguis completed an internal medicine rotating internship at Union Hospital in Union, N.J., and his residency training in physical medicine and rehabilitation at UMDNJ through Robert Wood Johnson Medical Center in Edison, N.J. During his residency training, he published numerous papers including post-stroke functional recovery, interventional treatments of spasticity and spinal cord injury recovery.  
Dr. Guirguis then completed an interventional spine pain medicine fellowship at Florida Spine Institute. During this time, he authored the interventional cervical chapter of a pain medicine textbook publication.  
Dr. Guirguis currently serves as medical director of the Hillsborough practice at Tampa Pain Relief Centers as well as medical advisory chair of Armenia Surgery Center. He is also a member of the Florida Osteopathic Medical Association, the American Osteopathic Association and the American Society of Interventional Pain Physicians. Dr. Guirguis received honors and was recognized as "Top Pain Management Physician" in the Tampa Bay area by U.S. News & World Report in 2012. 
His practice primarily involves the use of minimally invasive procedures for the treatment of pain disorders with special attention to patient restorative functioning. His special interest includes chronic pain, fibromyalgia, sports medicine, arthritic disorders, spasticity, electrodiagnostics and discogenic diagnostic procedures. His additional training includes spinal cord stimulation, radio-frequency ablations and continuous epidural infusions.
Dr. Guirguis's core belief is approaching each patient with a tailored plan, listening to every issue and treating each issue to the best of his ability. He also affirms that understanding pain, not just as a number, but rather a syndrome affecting every aspect of someone's life, is the cornerstone of successful treatment. He also believes that successful treatment depends on many factors with respect and dignity at its core.