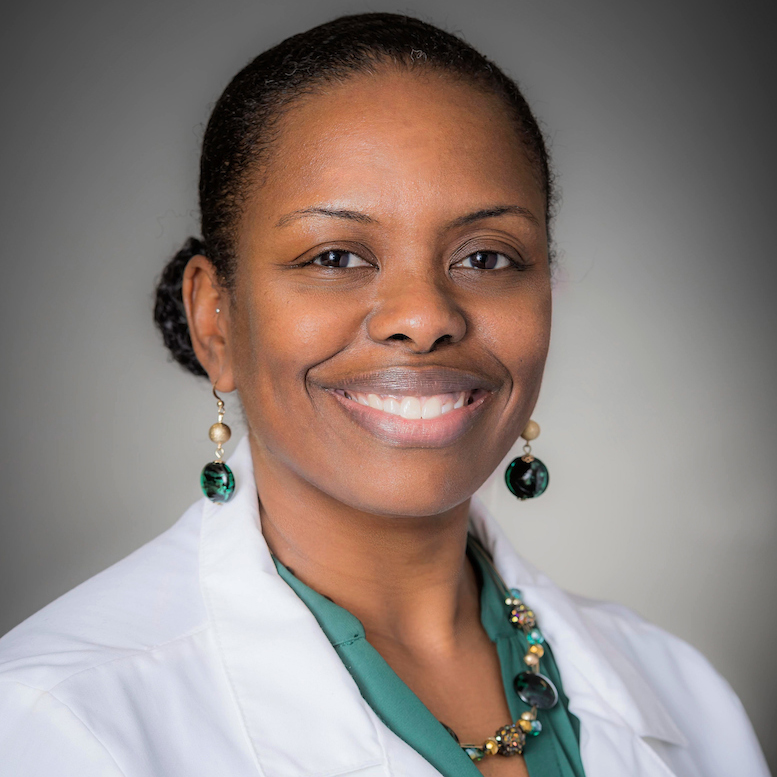 Certification(s)
American Nurses Credentialing Center
LaMisa Rayside is board certified by the American Nurses Credential Center as an advanced practice registered nurse (APRN) - specializing in acute care since 2009.
She obtained her Bachelors of Science in Nursing (BSN) from Florida Agricultural and Mechanical University (FAMU) in 2001 and her Masters of Science in Nursing (MSN) from the University of South Florida (USF) in Tampa in 2009, and her Doctorate in Nursing Practice (DNP) from the University of Alabama Birmingham (UAB) in 2019. She was named Top Acute Nurse Practitioner by the International Nurses Association in 2020.
She is a member of Sigma Theta Tau International, the American Association of Nurse Practitioners, Central Florida Advanced Nursing Practice Council, and the Florida Society of Physical Medicine and Rehabilitation.
Her nursing background includes emergency medicine and critical care. She has been specializing in physical medicine and rehabilitation also known as pain management since 2013.
She brings to the practice an extensive knowledge related to the physical and psychosocial care of the patients with chronic pain manifestations, as well as an understanding of how pain significantly affects patient's lifestyles and their family unit.